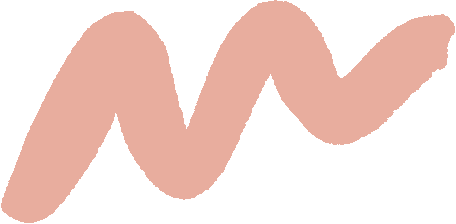 Just in case no one




told you today,




you are


SO LOVED.
lemonade to give you hope and truth to live your faith and refresh your soul
Sips of Lemonade for your Soul
Citrus fruits such as grapefruits, oranges, limes, and lemons, are very well-known for their high content of vitamin C[...]
A wife, mother, grandmother and farmer with a unique set of gifts and passion to uplift, help and inspire other women to go after what is possible and a commitment to be a force for good. 
When life gave me lemons, I made lemonade. And, I also built a business around them! My creative and entrepreneurial approach has led me from being a small citrus grower to find endless uses for our organic citrus fruit. From farm-fresh citrus infused skin care products, to artisanal citrus inspired foods and treats, to unique citrus products for your home. 
My commitment is to share my lemonade with you and how God can turn even the sourest lemons into the sweetest lemonade. Thank you so much for taking the time to visit